2022 Pink Shirt Day at Assertive Northwest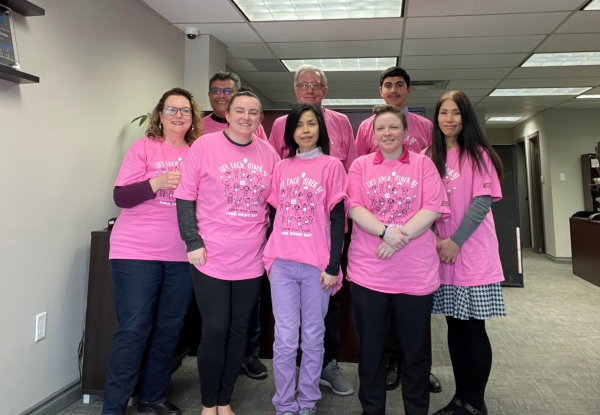 Nizam Dossa, the Recipient of the Industry Leader of the Year Award for 2018 (Presented by PAMA)
Assertive Northwest Property Management Group is proud to announce that its Vice-President and Associate Broker, Nizam Dossa, has been selected as the Industry Leader of the Year for 2018 by the Professional Association of Managing Agents (PAMA). Congratulations to Nizam for this well deserved recognition for his outstanding leadership and contribution in the Strata Management industry.
"My business partner Nizam won a prestigious and well deserved award today! I am very proud of him."
- Jim Allison, President and Managing Broker | Assertive Northwest Property Management Group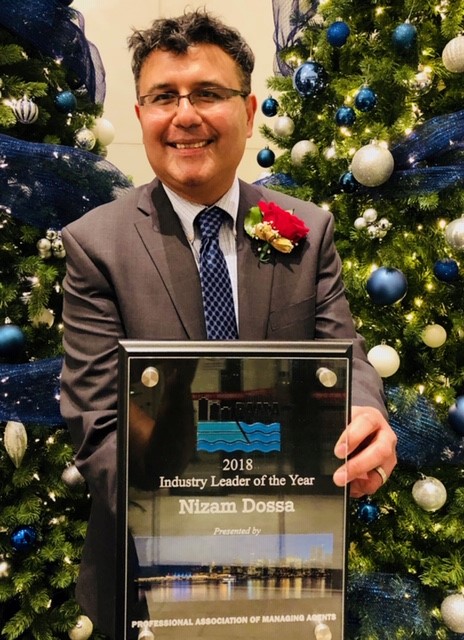 Jersey Day at Assertive - April 12, 2018 #JerseysForHumboldt
Assertive Northwest Property Management is proud to be part of #JerseysForHumboldt.
Our prayers and thoughts are with all affected.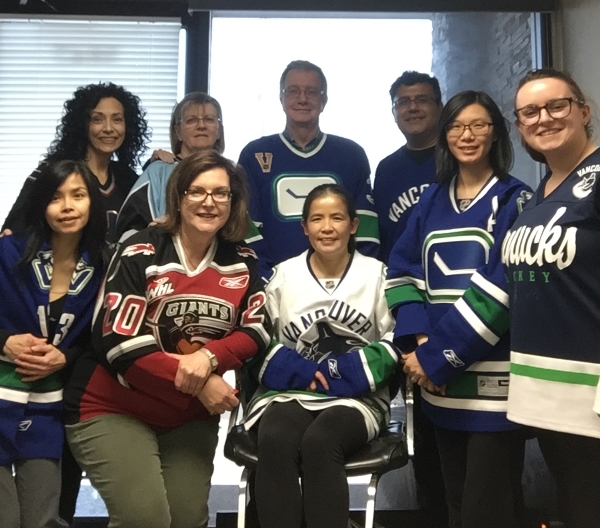 We provide exceptional and professional strata management services customized to the unique needs of Strata Corporations of any size and complexity including residential, commercial, mixed-use, high-rise, low-rise and townhouse properties in the Lower Mainland, BC.

We have the most up-to-date systems and technologies in place, including our convenient and user friendly web portal, enabling us to serve our Strata Corporation clients in the best, most efficient and effective way possible.

Our friendly team is passionate about all we are doing and strives to provide the most outstanding and valuable service, unbeatable by other companies, to our strata corporation clients.

Our senior strata managers have extensive experience and are leaders and educators in the industry. We know well the challenges a Strata Corporation might encounter over the years and have the expertise to guide them through their issues and concerns. Strata Councils will have peace of mind dealing with any and all challenges, knowing they are taking the right path and applying best practices, while ensuring their Strata Corporations are running successfully and smoothly.

We are dedicated to teamwork and education and it is our firm belief, proven by experience, that an educated Strata Corporation is a successful Strata Corporation. As such, we constantly promote continuing education and encourage all of our clients and staff to attend the various strata educational seminars and other learning opportunities hosted by the array of professional condominium associations in BC.
If you would like to get a quote specific to your strata, please fill out our request for a quote form.
Read more about us and our strata services.
Click here to learn about how strata corporations and strata agents acting on their behalf must adhere to the privacy rules contained in Personal Information Protection Act (PIPA).